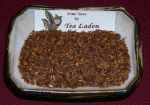 rooibos
Unblended rooibos is enriched with nutrients such as iron, potassium, calcium, and fluoride.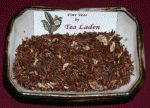 hawaiian colada
Rooibos combined with pineapple and coconuts to make a delectable drink hot or cold.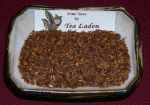 grapefruit
Tart grapefruit adds depth of flavor to sweet rooibos for a perfect blend of flavor.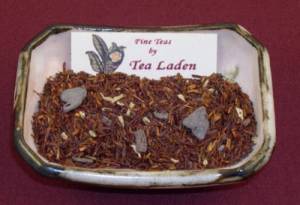 chocolate cream truffle
Rich chocolate and cream blends with rooibos to make a decadent drink that is caffeine free.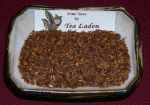 chai rooibos
Spices combine with sweet rooibos to create an herbal treat. Add milk for a little creaminess.