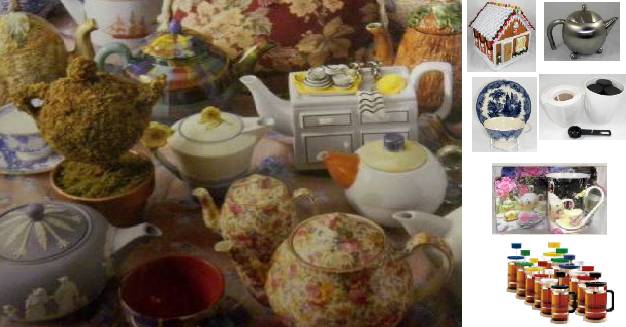 Tetsubins: Cast Iron Teapots
Since cast iron teapots come in a variety of styles and colors, they have become highly collectible. The wonderful thing about a cast iron teapot collection is that they can be used and enjoyed by the collector.
When purchasing a cast iron teapot be sure to purchase one that is fully glazed on the inside. Some manufactures do not glaze the inside of the lid. If not fully glazed the teapot will rust and the tea will taste awful.